It's quick. It's easy. It's painless.
Simply order your Genovate Kit online, collect your samples, send back to our lab, and view your results online. Order now to start your understanding of your very own DNA.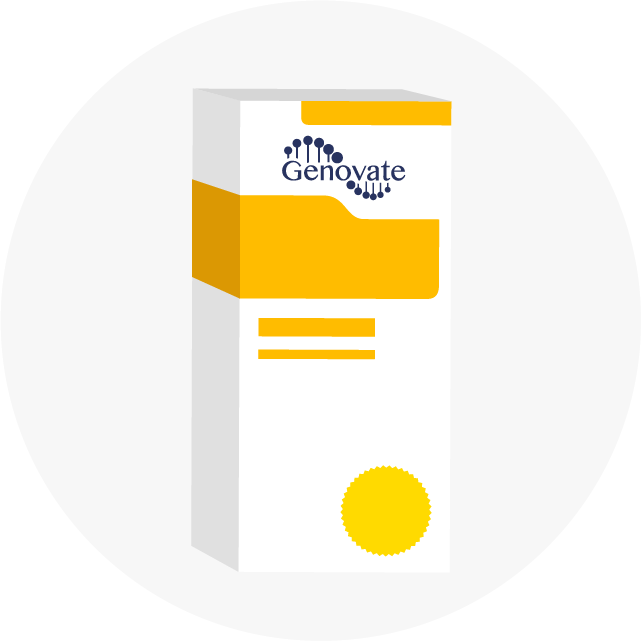 Choose any kit from our wide selection to explore your ancestry, confirm a biological relationship, understand your risk of disease or improve your nutrition and overall health.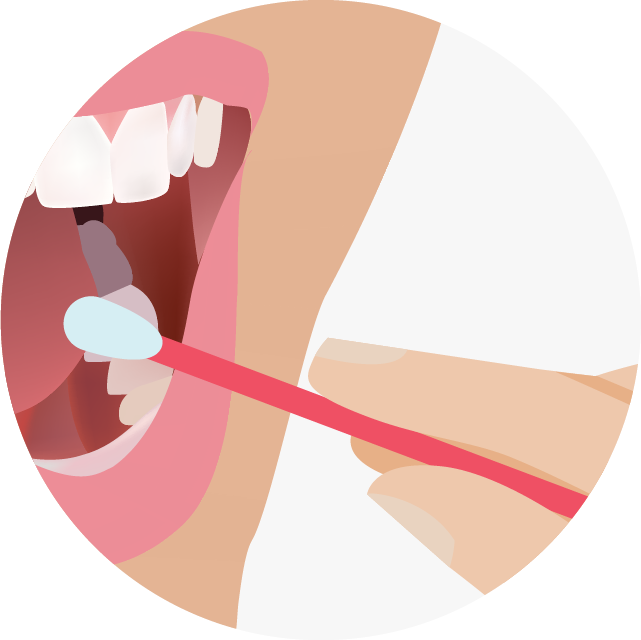 Quickly collect your DNA sample using a painless mouth swab, then send your DNA to our lab for testing in the provided return envelope. No blood, no needles and no doctor's appointment required.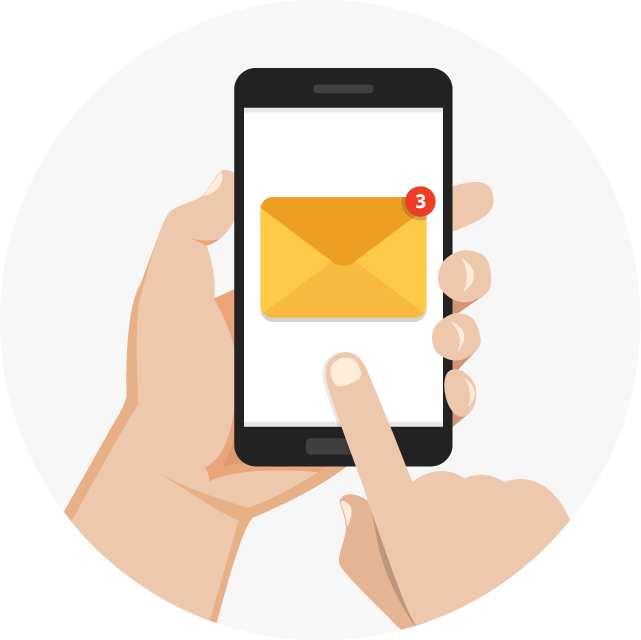 The genetic analysis begins as soon as your DNA sample arrives at the laboratory and you will receive an email notification as soon as your report is ready.
What's in a Genovate kit?
Every kit contains all the supplies you need for collecting DNA and sending it back to our lab.
Relationship Tests

DNA Paternity Test

Find out whether you are the biological father of a child.