Innovation, Quality, Convenience.
Physicians and patients can depend on us for access to a full range of the highest quality diagnostic testing.
Explore family relationships from the privacy of your home with discreet online results in 1-2 business days.
3 Easy Steps to Get Started Collect & Send
Easily collect your sample in the comfort of your own home, then mail your kit to our lab for testing. View Results
Receive your results in your secure online portal immediately after testing is completed.
Get tested for common STDs in the privacy of your home. All tests are performed by our CLIA certified laboratory with fast, easy to read, and discreet results.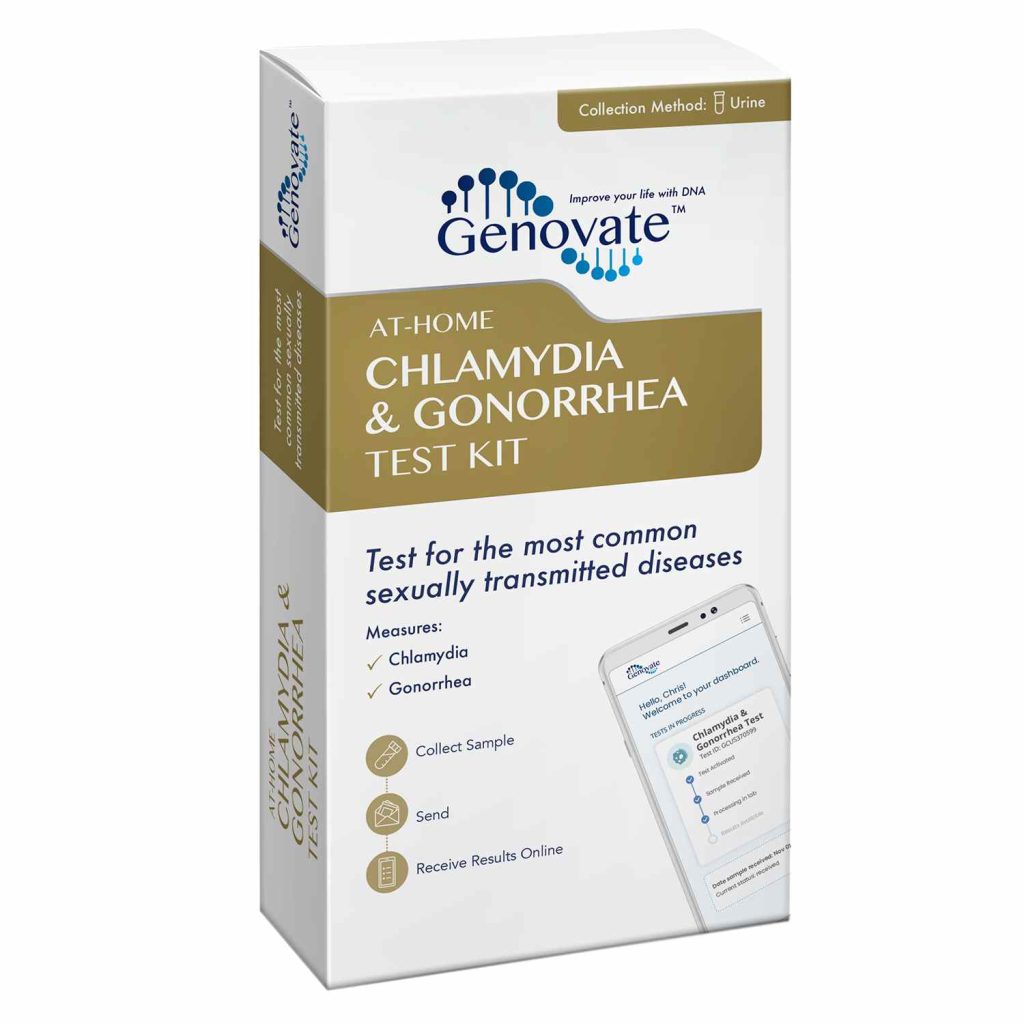 Get tested for chlamydia and gonorrhea from the comfort of home.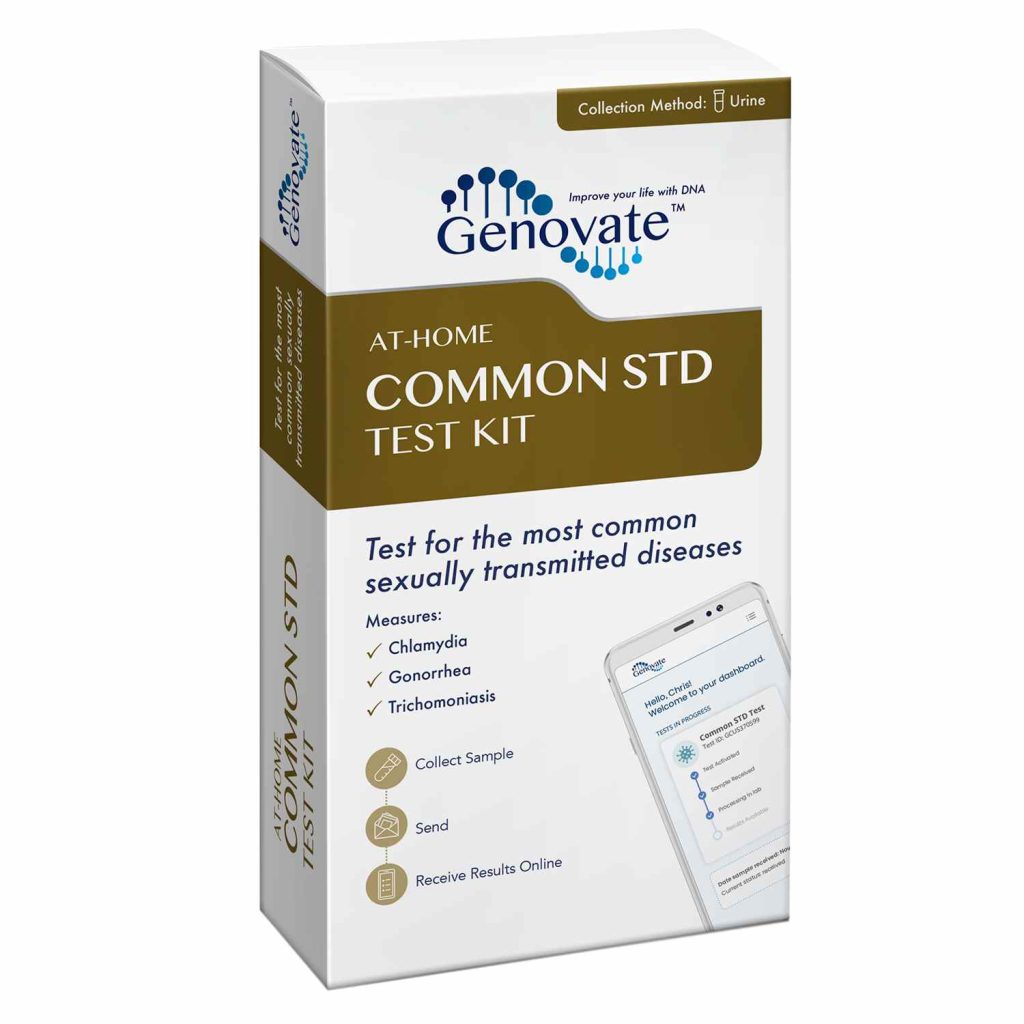 Convenient at-home test to check for three common sexually transmitted diseases (STDs).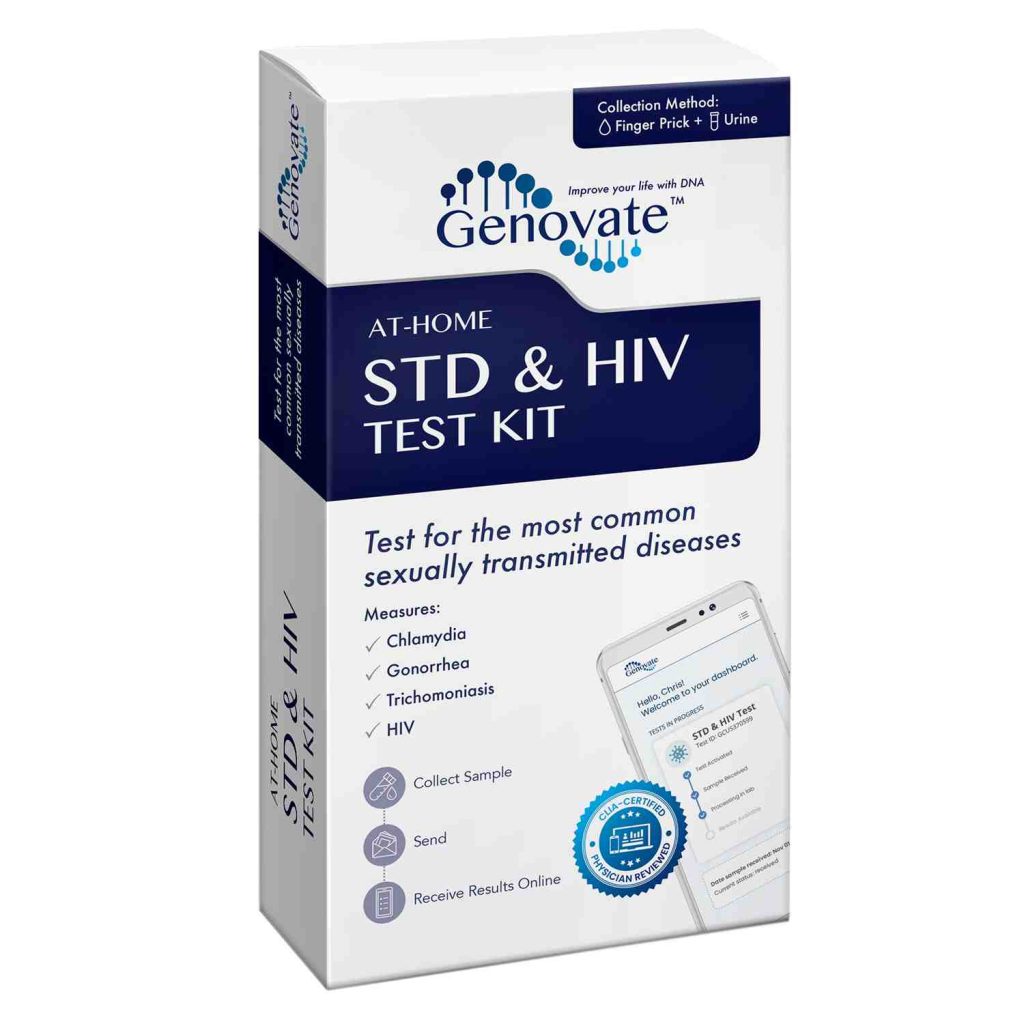 Get tested for three common STDs + HIV from the comfort of your home.
Experience the Genetrack Difference
As one of North America's largest and oldest DNA testing facilities with over 120,000 cases processed annually, we've been upholding the highest standards in laboratory for Americans for more than 20 years.
Our laboratory accreditations ensure quality results you can trust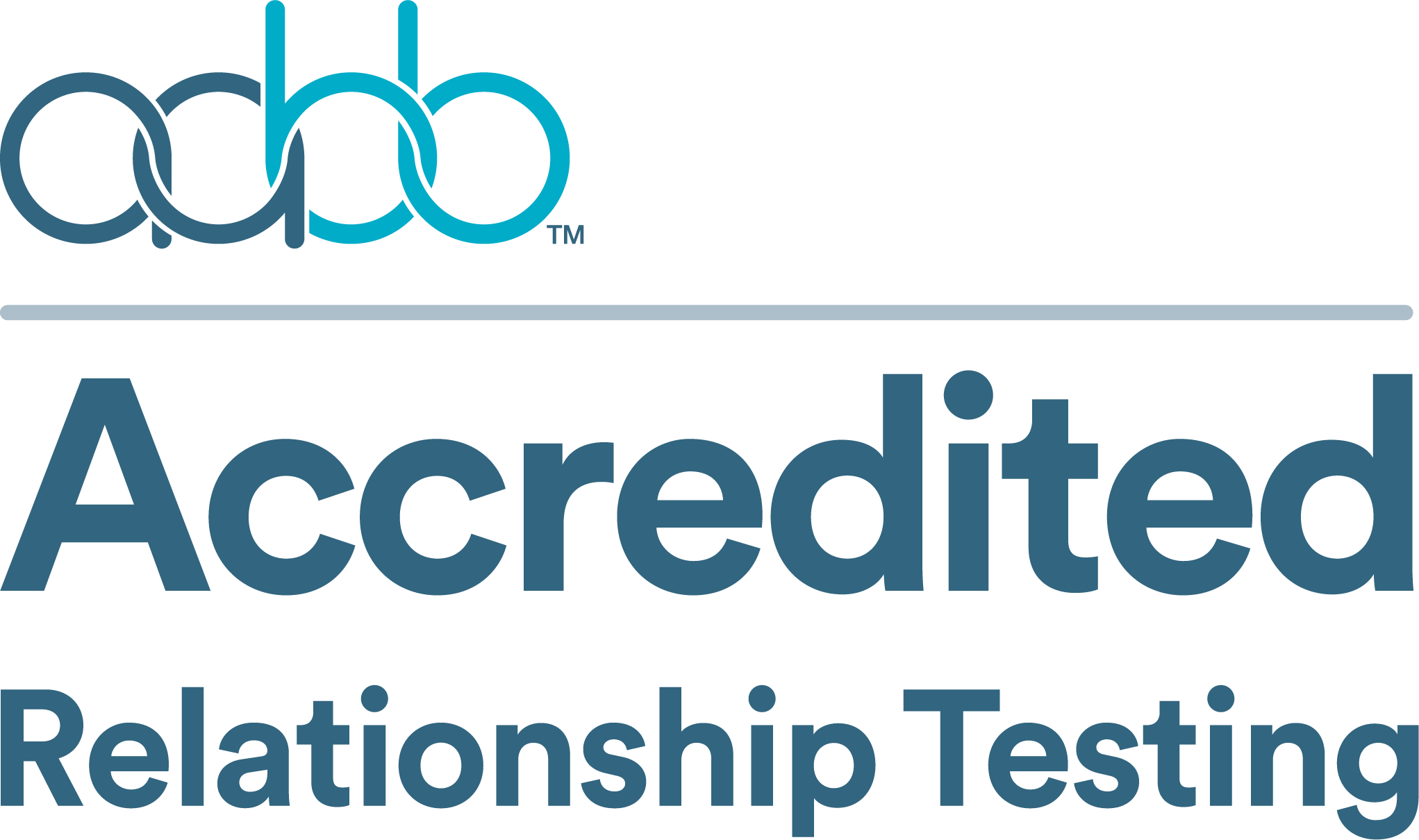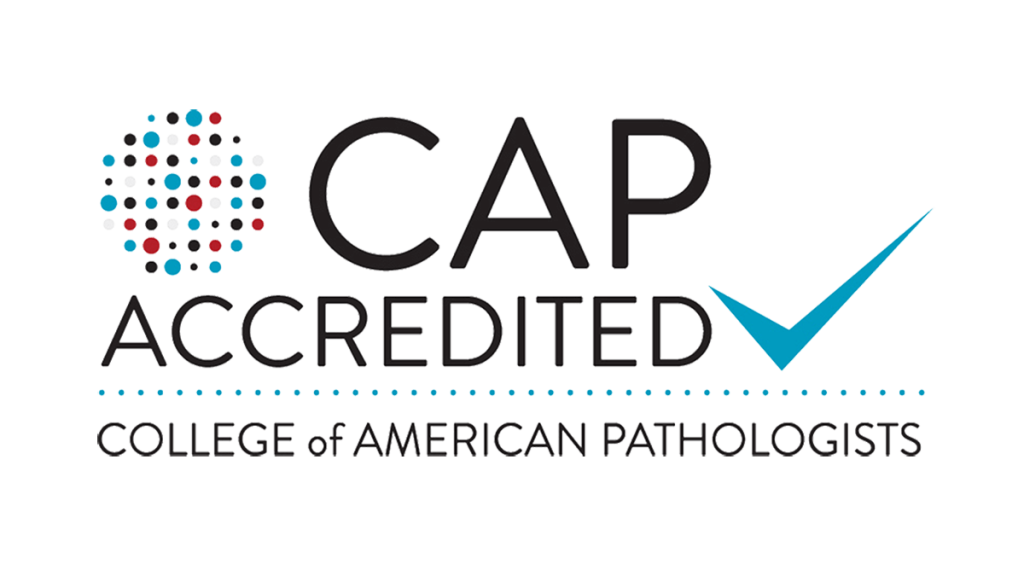 What our customers are saying
"I called late afternoon and your staff were so kind to rush the shipment for me. I got my kit the next day, instructions were easy to follow and collection was simple. I returned my samples the next day and got my results on the second day of your lab getting my samples! Very great service!"
★★★★★
"I am happy with the overall service. The testing was super fast and the price is very good. Very pleased with this company."
★★★★
"The collection instruction was easy to follow. I simply swabbed myself and my son and returned the samples and got my results in email in less than a week. I wouldn't hesitate to recommend Genovate to anyone in need of this type of service."
★★★★★
"Thank you for doing my test for me and at a good price you will be highly recommended by me."
★★★★
"Good quality testing! I got my results back in 3 days. The result is a big relief. Great Service!"
★★★★★